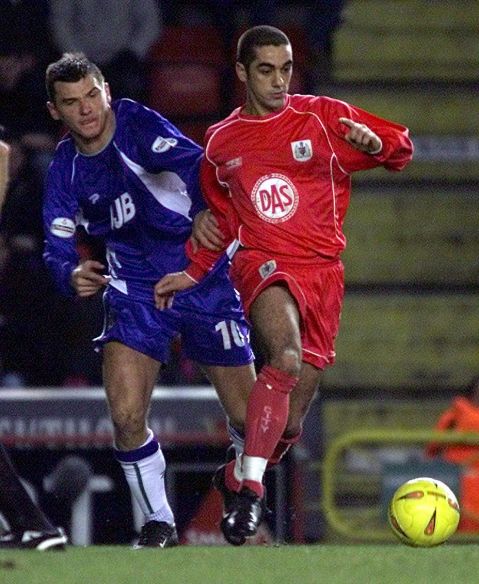 Scott Murray from tonights game
It means the 1-0 win puts Wigan 12 points clear of anyone else at the top. 15 points clear of us. That will change if we beat Colchester tomorrow though. It also means a win at Colchester will move us up to 3rd(!!!) as Oldhams game at home to Brentford got the no go.
Cardiff are the only other team from the top 5 to play this weekend as they take on Northampton at noon tomorrow.